About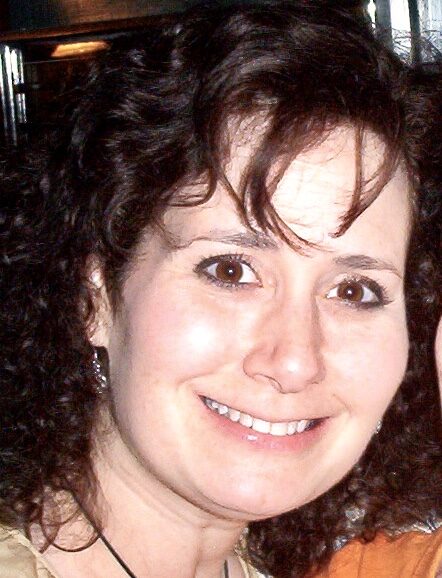 Painting and creating beautiful art has always brought joy for me, whether for myself or when creating for others.
I'd love to add some color and joy to your life.
Let me help you with unique gift ideas!
Design Options
Order from my predesigned items
Give me something of yours to paint
Tell me what you'd like to have and I'll make it happen
Send me a photo of a pet and I'll create a custom Pet Portrait
Pricing
Prices vary according to product
I'm happy to work within your budget
Volume discounts available
Gift tags can be purchased for a small fee to personalize a gift and have it sent directly to your recipient
Before & After
Photos of tarnished and unused silver-plated pieces and other assorted items, revitalized and turned into yard art and home decor:
Patriotic Plate

Beach Life

Northern Mockingbird

Shark Plate

Larkspur – July's Flower

Bunny Garden Art

Butterfly Garden Art

Pigeon or Dove?

Drawer pull

Flying hummingbirds

On the deck

Revitalized

See the Jobs Well Done page

This was a 1970s childhood lamp that needed some love

Show it shines and sparkles and glows in the dark

This tried to be a chair but then it kept breaking . . .

Now it's a side table in the yard

This was a rusty yard screen decoration

Now this screen has new life

This request was to cover only the tarnished areas . . .

. . . with these chosen colors.

This sad, broken grill is . . .

. . . now being used as an outdoor cart.