Items for Sale
Unique Gift Ideas: Please let me know if you're interested in purchasing any of these items that are already made.
I am also happy to customize whatever you would like me to make for you, based on (but not limited to) any ideas you see on this site.
See Jobs Well Done page for more great ideas. Most of my orders are custom made so I can make something similar if you see something that you like.
Prices do not include shipping & handling.
The rocks are generally 2″ to 4″ in length and cost $20 each.
Prices and sizes may vary.
Contact Cheryl for pricing on the painted silver items.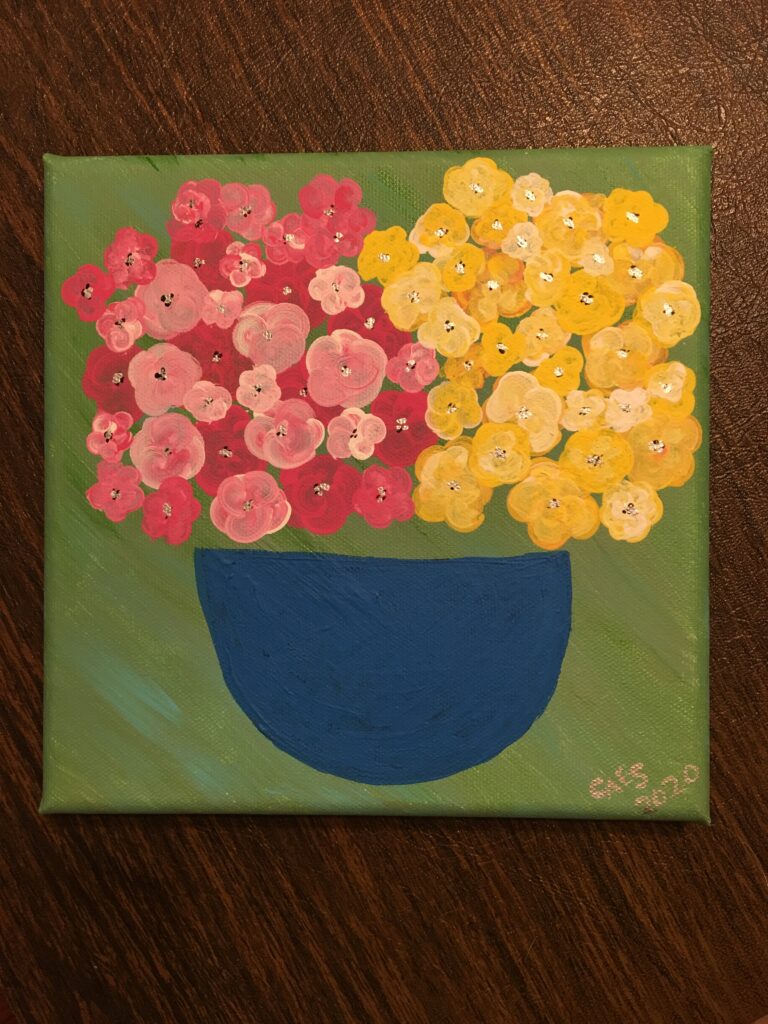 There is no Shopping Cart on this site. Just send me a message to place an order. With the exception of items on this Items For Sale page, each creation will be customized for you.